Imagine a better website . . .
How about a website designed with YOUR customers in mind?
You don't have to settle for a template design that everyone else is using. Let's build a better website - one that fits YOUR business!
At 11 Fingers, we are passionate about creating the right website for you - one that reflects your business image, appeals to your unique market, and makes it easy for your preferred customers to locate your products and services.
"Innvision was fortunate to have found 11 Fingers. They are flexible, timely and affordable, while constantly delivering superior quality. While creating our website, they provided great solutions that delivered outstanding results. 11 Fingers offers personal customer service and is always conscious of our needs."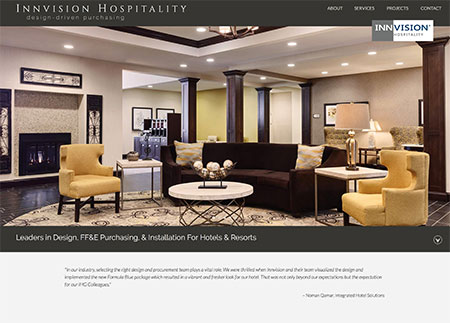 You CAN always get what you want...Call us today at 770.856.4373.